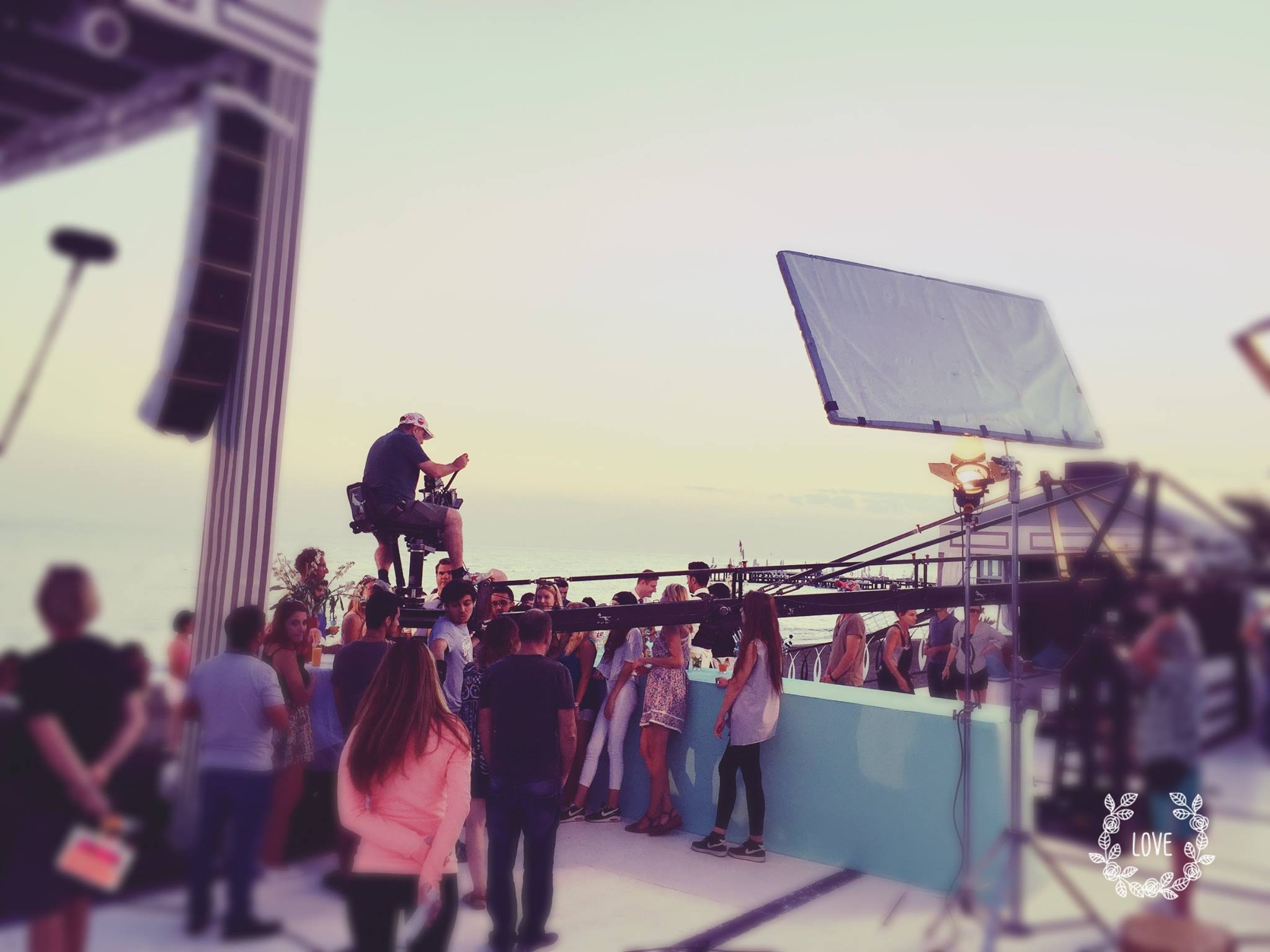 Corendon TV Comercial
Location: Antalya
Type      : Commercial
Country : Netherlands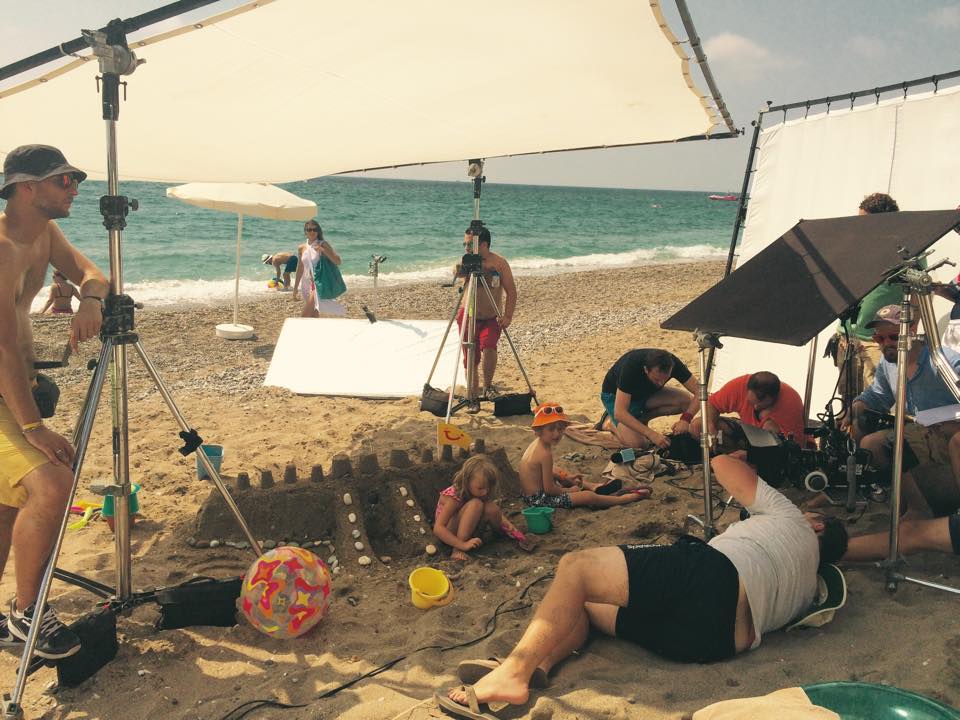 TUI Poland
Location: Antalya
Type      : Commercial
Country : Poland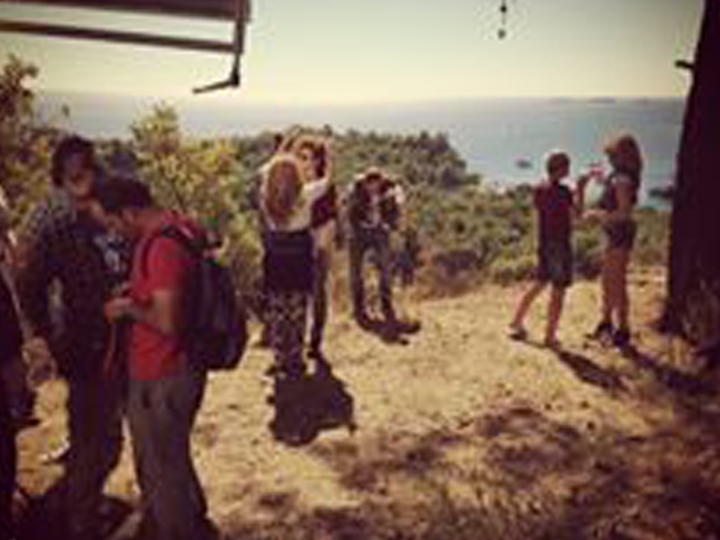 Band'eros
Location: Kemer
Type      : Music Video
Country : Russia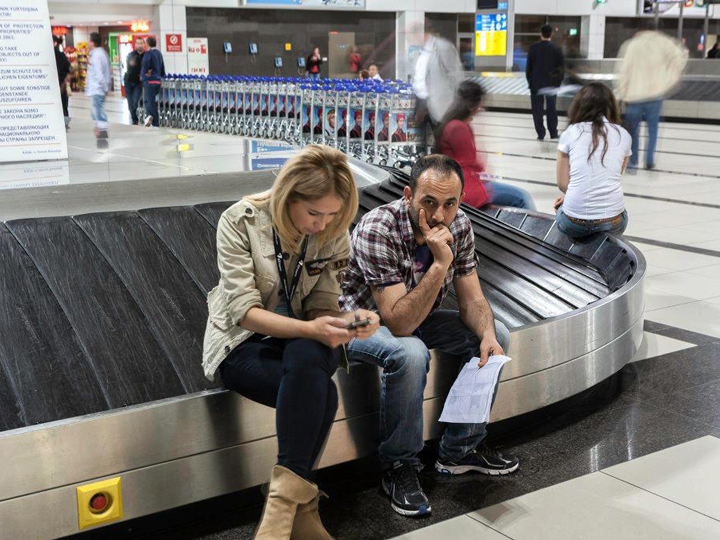 ICF
Location: Antalya
Type      : Airport Commercial
Country : Germany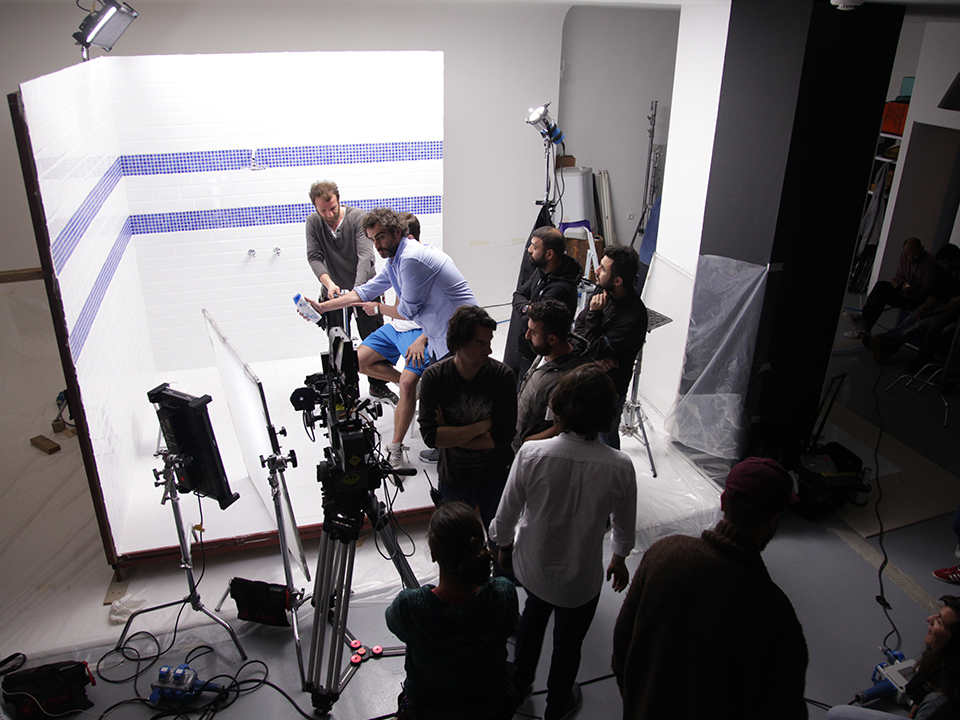 Head & Shoulders TV commerial
Location: Antalya
Type      : Commercial
Country : England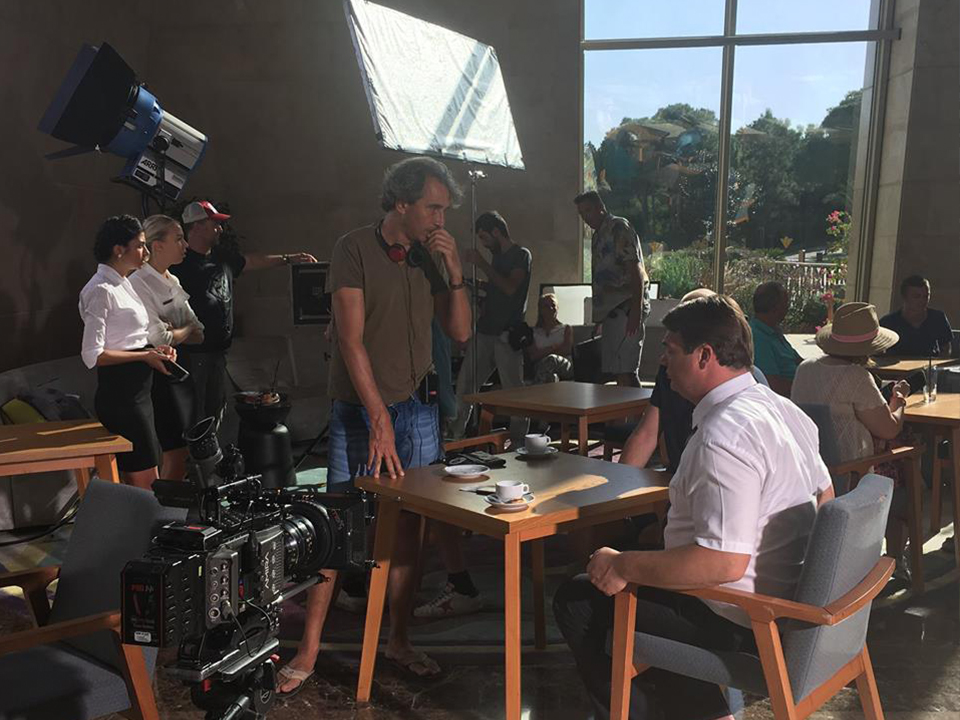 Corendon TV Commercial
Location: Antalya
Type      : Commercial
Country : Belgie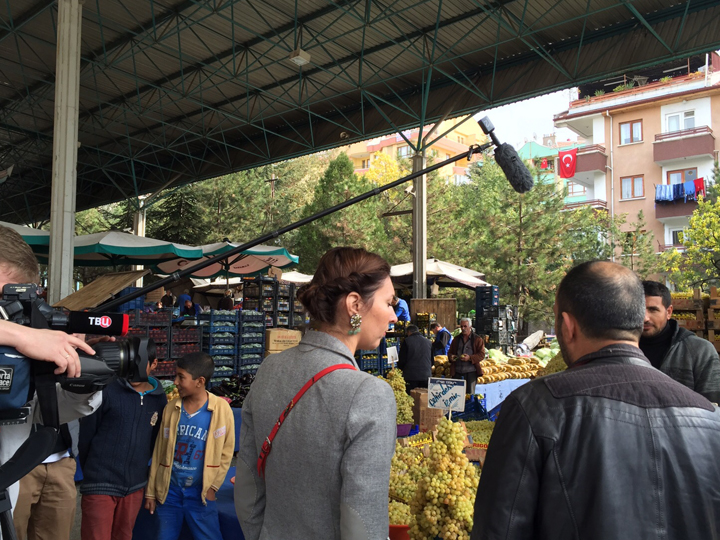 TV Center
Location: Ankara
Type      : G20 reportage
Country : Russia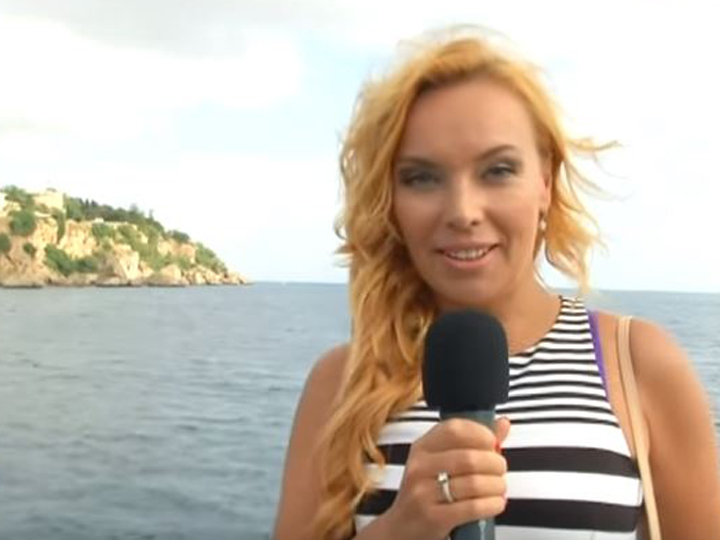 TV Ukraina
Location: Cesme – Bodrum – Antalya
Type      : Tv Program
Country : Ukraine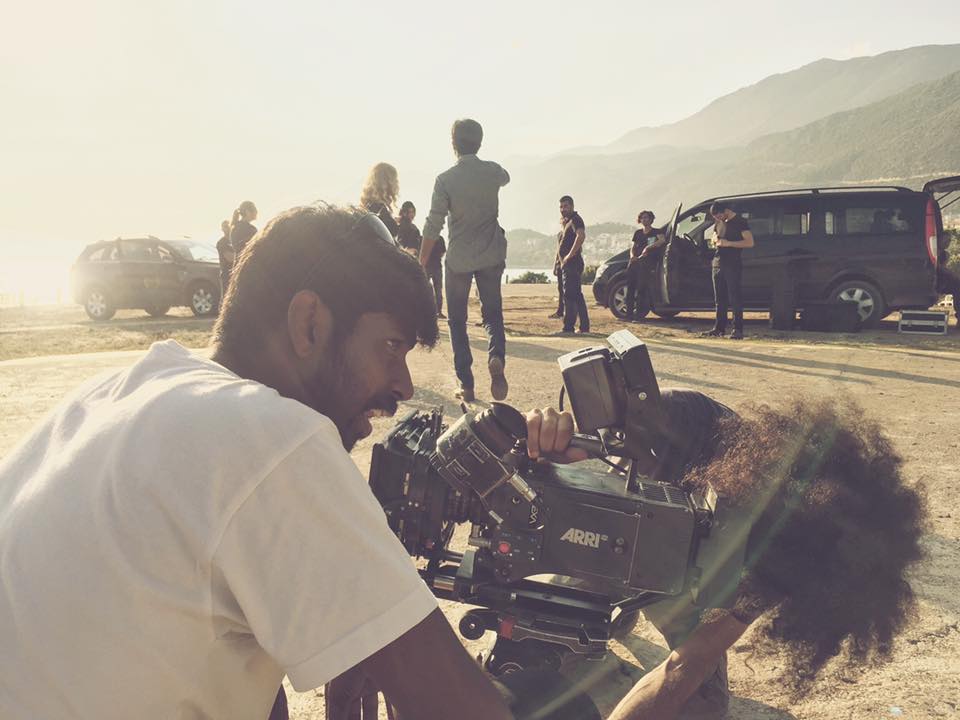 Chennai 2 Singapore Movie
Location: Antalya
Type      : Movie
Country : India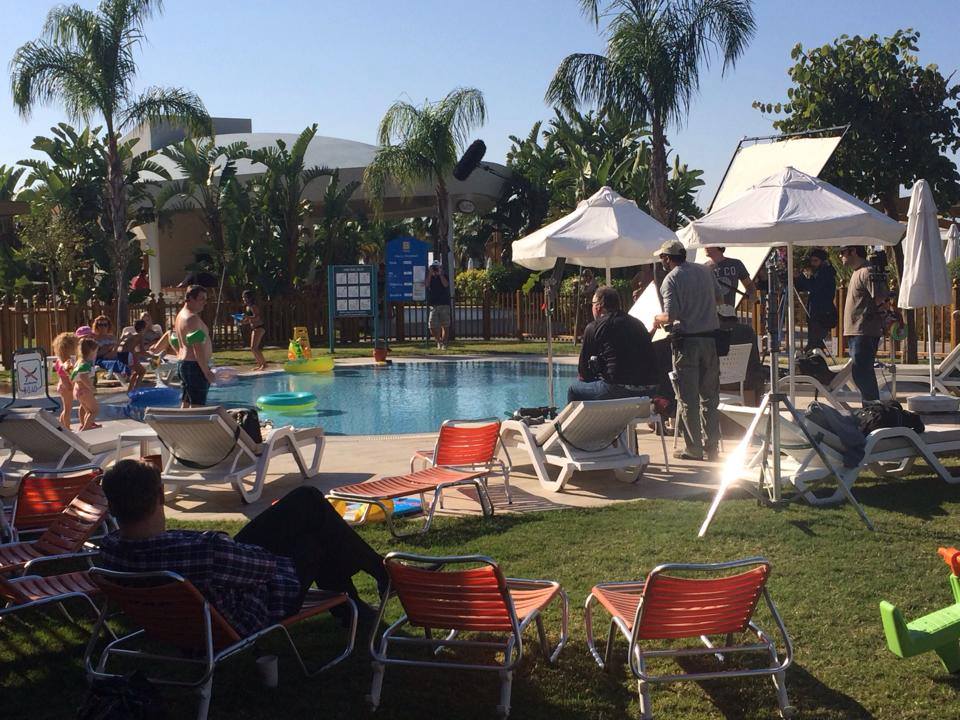 Corendon
Location: Antalya
Type      : Commercial
Country : Holland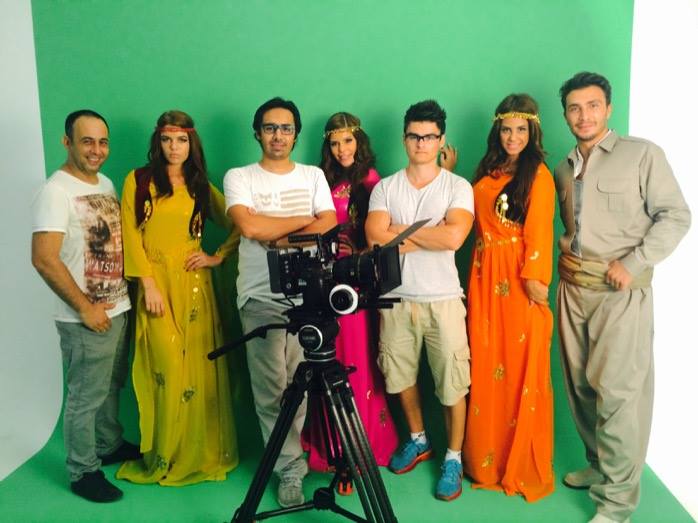 Persian TV
Location: Antalya
Type      : Commercial
Country : IRAN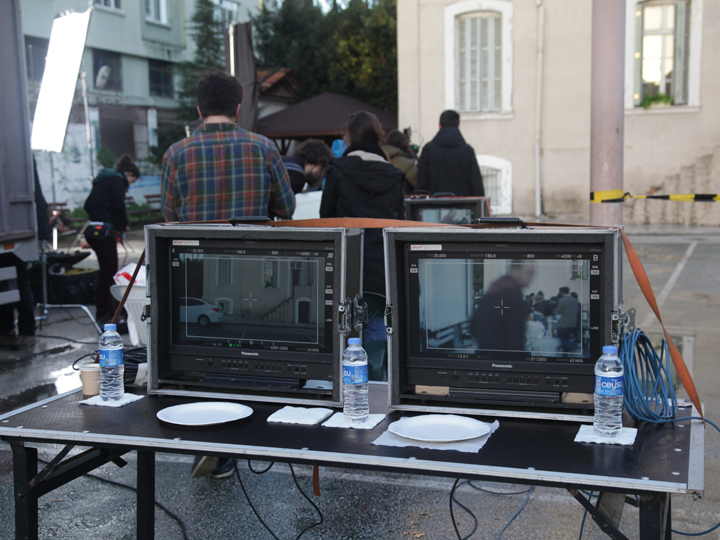 Adrian Bujupi
Location: Alanya
Type      : Music Video
Country : Germany
Film Production services in Antalya, Film Production services in istanbul, Film Production services Gaziantep, Film Production services TURKEY, Film Production services Ankara,
STORYTELLING + TEAMWORK. Explore the possibilities of storytelling, giving you both the narrative craft and visual techniques necessary to bring a story to life on the screen.
TECHNIQUE + COLLABORATION. Expand your range of filmmaking techniques while you learn to work on larger sets and co-create with outside writers.
INNOVATION + COMPETITION. Combine cutting edge techniques, like green screen and visual effects, with the ingenuity to solve production challenges, as you take on productions of rapidly increasing technical sophistication.
SPECIALIZATION. Specialize in two of five key creative streams to build yourself into a multitalented professional.
PRODUCTION. Dedicate your time and energy to Final Projects, high-quality short films that will form the basis of your professional reel.
PROFESSION. Complete the filming of all Final Projects, and focus squarely on the employment preparation and advanced electives.