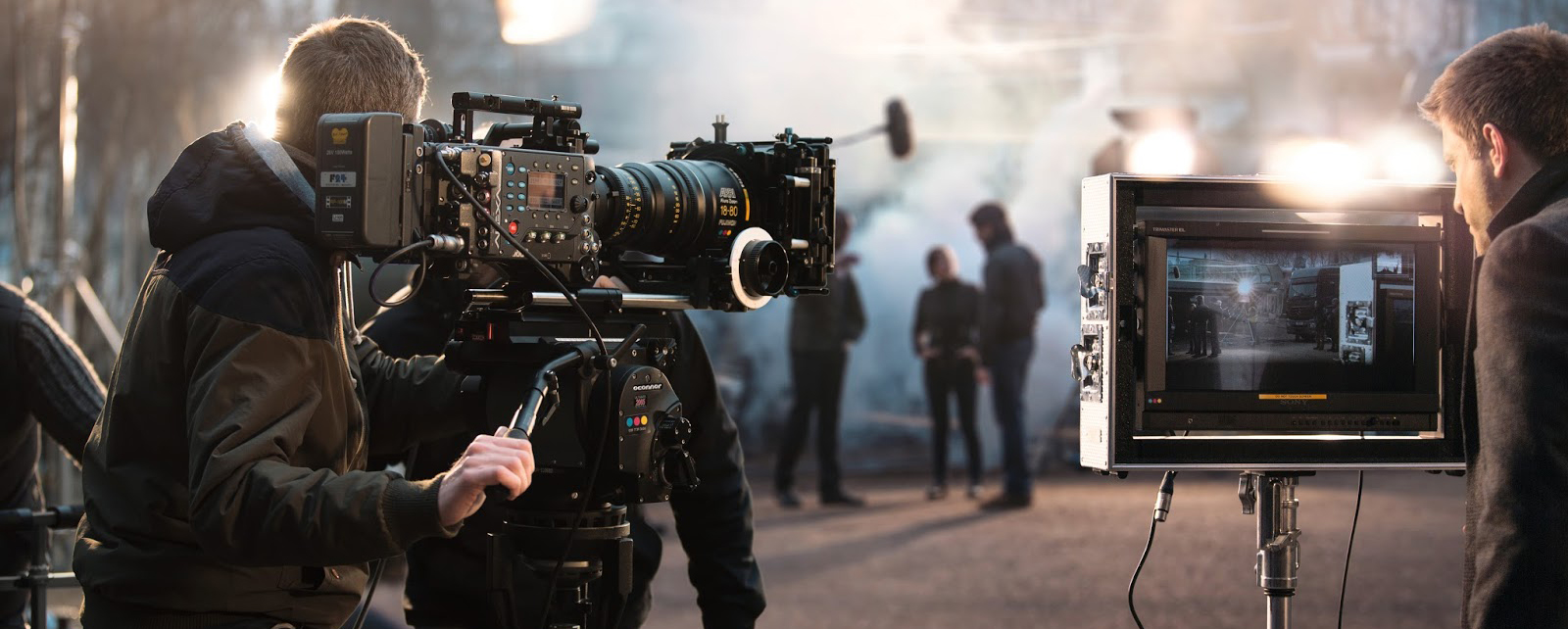 Fixer Services
We fix it All, Right
We are skilled experts fixer, solving a variety of home problems in one trip. We finish our jobs – big and small. We specialize in projects that require multiple tasks across disciplines, like fixing that leaky sink and patching/repainting the drywall too.
Book in Minutes
Request an appointment with our simple online scheduler. We will contact you instantly to answer questions and see the job through.
Same-Day Estimate + Service
We fix it fast. In the time it takes to get a call back from the other guys, we can estimate, start, and finish a project same-day – saving you time and money.
Transparent Pricing
No surprises here. We can give you instant estimates on most projects and only charge you for the work time and materials we use. (Work time is pro rated to the minute after the first hour.)
Fixer in TURKEY
Looking for a video production company in Turkey?
We provide film and video production services in Turkey for agencies, corporations, artists, TV networks and overseas production houses. Our full spectrum of services include coordinating your local production in Turkey, filming your content on your behalf, delivering raw or edited footage in any format you request. We work with the best local film crews to meet international industry standarts.
Do you need film permits to be arranged?
You will need a general filming permit for filming anywhere
in Turkey. We arrange the deals with Turkish Film Office and other local authorities. Generally speaking, the Turkish public authorities are very film friendly, though policy can be confusing. We have years of cooperation and contacts with Turkish officials, and we'll advise you what's the best route to take and what the options are.
Do you need English speaking film crew?
If you or your team are not traveling to Turkey, we can source Istanbul,Antalya , izmir or many other cities based cameramen, gaffers, runners, production assistants, sound recordists and any other local film crew you may need to create the perfect team for your shoot.
Do you want to rent filming equipment?
We can help you bring your own kit to Turkey, but we think it is easier to bring as little as possible – especially since we can hire cameras, grip, lighting kits and anything else you will need.
Are you looking for location scouting?
We can do scouting trips for finding film locations in Turkey. During these trips, we can send you photos, videos and detailed scouting reports, which will help you visit these locations without leaving your office.
Do you need researchers?
Depending on the topic of your film, we can find and hire local experts to help you during the pre-production of the project.
Local casting or interviewees?
We keep a regularly updated database of Turkey-based actors and extras. Sharing access to this database, we let directors to choose local faces. We are also arranging casting sessions before you arrive to Turkey to save time for your production.
Want to do aerial filming?
From passenger helicopters with gyro systems to the latest octocopters of DJI and Cinestar, aerial filming in Turkey is a service
we offer with experienced local operators.
Do you need vehicles & drivers?
We can source crew vans, camera and lighting trucks as well as comfortable executive cars and VIP vans on a daily basis including drivers, with open hours and limitless mileage.
Do you want hotel recommendations?
We not only get corporate rates at a number of hotels
in Istanbul, Ankara, Izmir, Antalya, and Cappadocia but we also
know which ones are film friendly. All you have to do is tell us
where and when.
Are you on a tight schedule?
No worries! No matter if you are filming a low budget documentary, TV show, commercial or feature film in Turkey, we will still do our best to help you and get your work done in the highest possible standards.
Do you want to know more about us?
Please take a look at our previous works or testimonials and do not hesitate to contact us. We are looking forward to help!
For more details check our services