All what you need for any Photo or Video production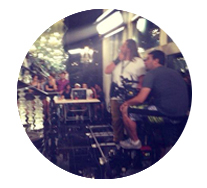 Camera and Light Crew
Camera and Light Crew . Cinematographer, Focus Puller, Gaffer and Assistants.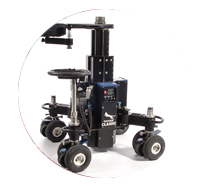 Dolly -Jimmy Jip Hire
Dolly, Light Dolly, Panther and Jimmy Jeep up to 12 meters.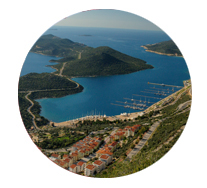 Location Management, Shooting permissions  all the that you need. Fast and Effective solutions.
Since 2007.
Creative Solutions for international partners. Commercials, Â Music Videos, Â Advertisement All you need for production in professional hands.

film production services, film production services istanbul,film production services antalya,film production services izmir,film production services turkey, Film Production services company, Film Production services in turkey, Film Production services in antalya, Film Production services in izmir, Production services Turkey, Production services Antalya, Production Services istanbul,