ARRI's rental companies are uniting under a single brand – ARRI Rental. One name means that whenever and wherever you deal with an ARRI Rental company you can be certain of receiving the same exceptional level of service and support, as well as access to exclusive, high-end technologies such as the ALEXA 65 system.
Over the coming weeks you will begin to see the change in brand throughout our websites, advertising and business communications. While our branding is changing, all the things that make ARRI Rental what it is today remain the same – the people, the strong network of closely linked rental facilities, the equipment, the service, and being part of the ARRI Group with nearly a century of history and experience in developing products for filmmakers.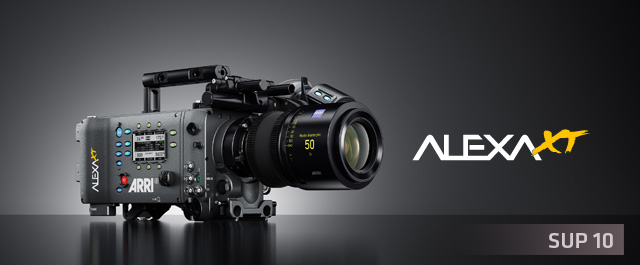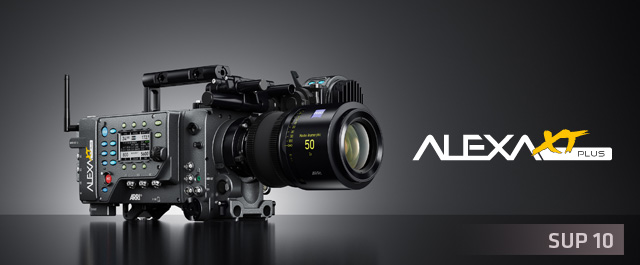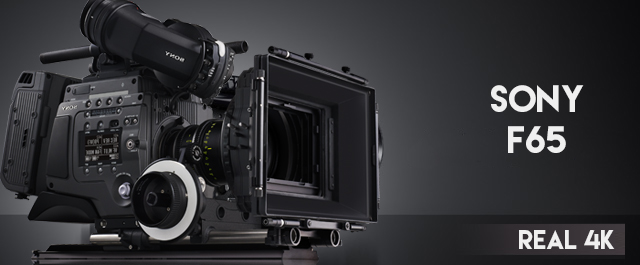 A WHOLE NEW
BEAST
With the 6K RED DRAGON® sensor, you can capture over 9x more pixels than HD. Unrivaled detail and impressive native exposure eclipse 35mm film in both latitude and image density. Industry leading specs distinguish the EPIC DRAGON as a model for image innovation, helming the evolution of digital cinema technology.
BIGGER
IS BETTER
Resolution is more than just attention to detail. From large objects to granule textures, 6K images cultivate the nuance of every image, leaving nothing behind. Improvements to micro-contrast and MTF produce a cleaner image, drastically reducing moiré and aliasing artifacts. When outputting 6K files to 4K or HD, your image will appear more refined and detailed compared to those captured at lower resolutions. The choice is simple; Bigger is better.
STILLS CAMERA?
MOTION CAMERA? BOTH.
6K resolution translates to over 19 MP, packing the same detail you expect from your DSLR into a cinema camera. When you can capture up to 100 frames per second at full resolution, you get 100 chances per second to capture the perfect picture. Every still is raw and Adobe Photoshop compatible, which means your workflow doesn't need to change—even if technology does. The RED DRAGON sensor blurs the line between motion and still cameras, giving you the best of both worlds.
NEW SENSOR,
SAME GEAR
Just because your specs changed, doesn't mean your gear has to. All existing accessories, rail components, and modules designed for EPIC-X or M are compatible regardless of what sensor is installed. Instead of making your accessories obsolete, RED proudly takes great care in making sure your equipment lasts as long as possible. Change has never been so easy.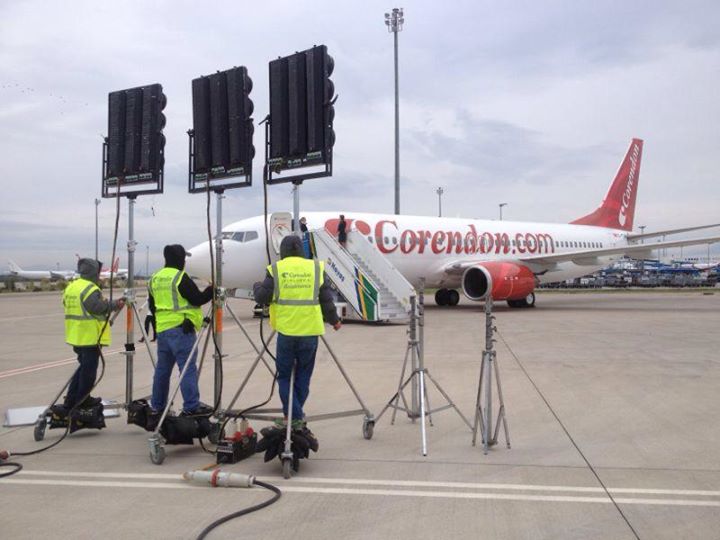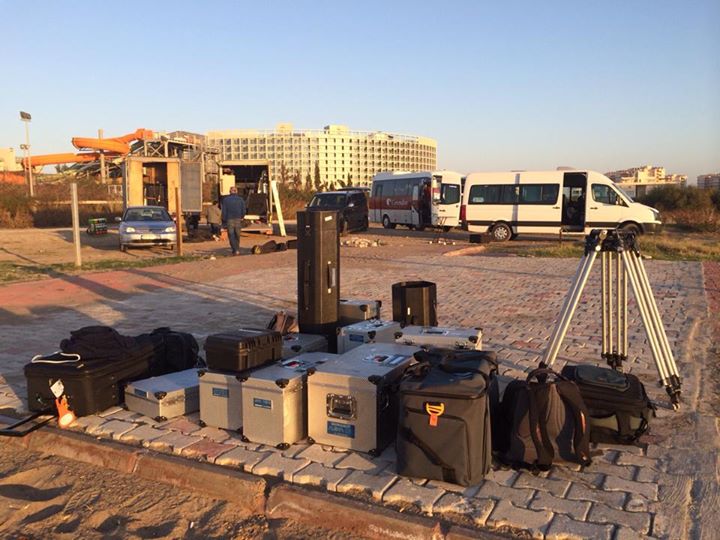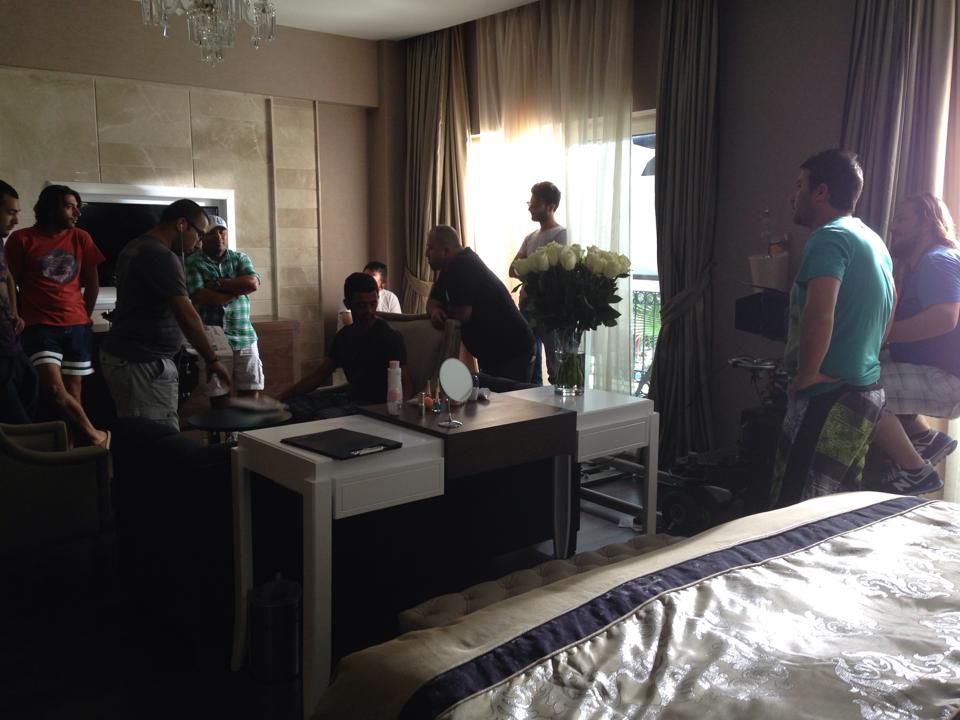 Equipment Rental in Turkey, Professional Equipment Rental in Turkey, Arri Camera Equipment Rental in Turkey, red Camera Equipment Rental in Turkey, Red Dragon Equipment Rental in Turkey, Red Scarlet Equipment Rental in Turkey, Arri Alexsa XT camera rental, Sony Camera Rental, Camera Rental Antalya, Camera Rental istanbul, Professional Camera rental Antalya, Professional Camera rental istanbul, Arri Camera Rental istanbul, red Camera Rental istanbul, Antalya Arri Camera Rental, Antalya red Camera Rental, Red Dragon Camera Rental Antalya, Red Scarlet Camera